OddsMonkey's matched betting blog is home to all the latest info, news, tools, strategies and techniques. Looking for something in particular? Hit the magnifying glass to search.
Oh, and don't forget to leave us a comment if you have a question or suggestion. There's a comment section at the end of each post.
So what're you waiting for? Click one of the categories below to dive straight in.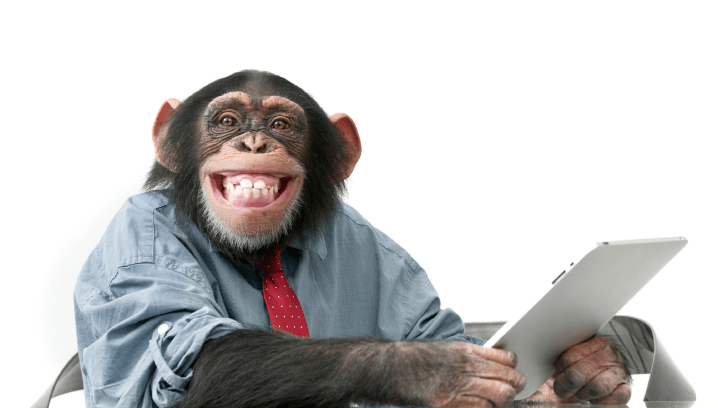 Champions League Final Guide

The Future of Professional Fighting?

Tyson Fury vs Anthony Joshua Confirmed!

Research reveals what the perfect Love Islander looks like & your chances of getting onto the show
Female e-sports stars take home 98% less than the average elite gamer
Greatest Ever Grand Slam Tennis Player

Why is Cheltenham such a Big Deal at OddsMonkey?

Dancing on Ice 2021 Predictions

I'm A Celebrity - the facts...who will win?
Lewis Hamilton Favourite for SPOTY Award