OddsMonkey's matched betting blog is home to all the latest info, news, tools, strategies and techniques. Looking for something in particular? Hit the magnifying glass to search.
Oh, and don't forget to leave us a comment if you have a question or suggestion. There's a comment section at the end of each post.
So what're you waiting for? Click one of the categories below to dive straight in.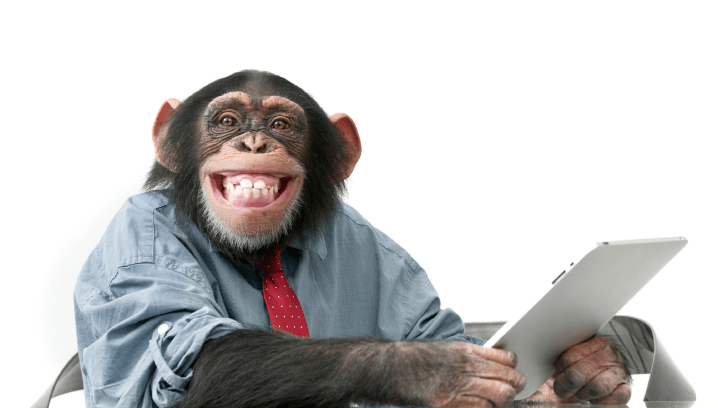 Best casino offer? How to determine if a casino offer is worth doing

Multi accounting: Can I open bookmaker accounts over and over?

Matched betting dangers to look out for

0% Smarkets commission offer EXTENDED

Matched betting casino offers: how to make a profit

Why matched betting is bad…Or is it?

In play betting: What is it and can you match an in play bet?

BuildABets and same game multiples

Matched betting calculators and their uses