The battle to be the top Christmas television advert is a fierce one, and after analysing the best ones from recent years we can reveal the most popular.
In the UK, the Christmas TV ad campaigns amount to nearly £7billion, and that shows no signs of abating.
John Lewis and Partners are renowned for their campaigns, which has really turned into a trend in the last decade or so.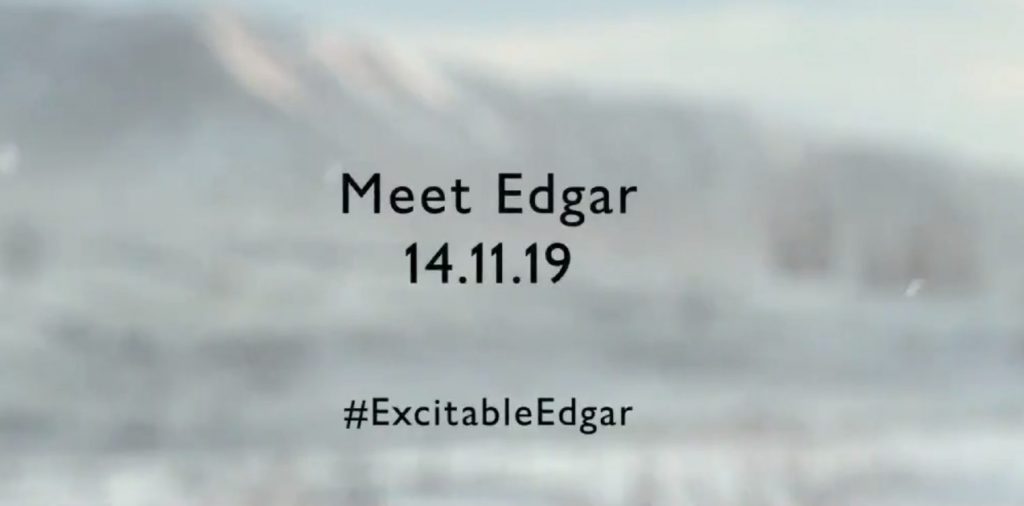 OddsMonkey has now looked back over the last five years to see whose adverts, are not only watched but which are the most loved.
We have looked at adverts from either their official YouTube, Twitter and Facebook accounts, to get not just views but also likes/loves/retweets etc – although this does mean some older adverts aren't able to rank, despite being well known, as they were never pushed onto Social Media by the companies.
We have taken the amount of times an advert has been viewed on a Social Media platform, and then divided that by the positive interaction – to give us the score in % – from that we have managed to grade each ad.
So looking back, it is no surprise that John Lewis and Sainsbury's are the dominant forces in the Christmas TV ad battle…but neither are number one!
10 – Just Can't Wait (Yeti's) – Argos – 2016 – 0.1%
A very popular campaign, and it registered more than 1.1 millions views via Argos' Facebook channel with just over a thousand likes and shares which equates to a 0.1% overall liking.
9 – The Greatest Gift – Sainsbury's – 2016 – 0.2%
Not up there with Sainsbury's best but very cute animation was a feel good story that went down well, gaining nearly 40,000 likes on YouTube, to go with nearly 20 million views.
8 – Coming Home for Christmas – Heathrow Airport – 2017 – 0.26%
A really cute showing from Heathrow Airport as we saw the debut of the Heathrow Bears and they were hugely popular. It saw nearly 6 million views and with 15,000 interactions, that meant a rating of 0.26% and it safely comes into the top-ten.
7 – Kevin the Carrot and Wicked Parsnip – Aldi – 2018 – 0.26%
Amazingly the debut of Kevin the Carrot back in 2016 was not pushed on their own social media by Aldi, but that only the start of the story. He appeared alongside Wicked Parsnip in 2018 and performed very well with nearly 4 million views with some 10,000 likes.
6 – Mog's Christmas Calamity – Sainsbury's – 2017 – 0.36%
Actually the most watched Christmas advert there is, but that doesn't equal popularity although still a hugely impressive total at 143,000 likes which means their average came out at 0.36% – but still not Sainsbury's favourite…
5 – Monty The Penguin – John Lewis – 2014 – 0.63%
A huge hit for John Lewis and still a favourite with a lot of people, as many collected Monty himself – it may only have hit 1.3 million views on YouTube but withh 8,300 likes it puts them into the top-five.
4 – 1914 – Sainsbury's – 2014 – 0.69%
A big favourite, the look back to World War 1, coming out just after Remembrance Sunday – it really hit home and is still regarded as one of the best. No surprise it clocked up over 21 million with 167,000 likes.
3 – The Boy and the Piano – John Lewis with Elton John– 2018 – 0.9%
John Lewis threw huge money at this one with Elton John and they came up trumps with one of the most memorable ever, and it is still getting love with 127,000 likes from 13.9 million views on YouTube.
2 – Moz The Monster – John Lewis & Partners – 2017 – 1.22%
John Lewis's most popular ad, a title in its own right, goes to Moz The Monster – which kids of all ages absolutely loved in 2017. Nearly 200,000 likes and shares from 14 million views on Facebook means it is one of the best loved of all time.
1 – Paddington & The Christmas Visitor – Marks and Spencer – 2017 – 1.44%
And in at number one, it is from 2017 with Paddington Bear helping M&S take the honours – his helping out of Santa do his deliveries won many hearts – from 3.7 million views on Twitter, it landed over 14,000 retweets and 39,000 likes meaning it came in at 1.44% which is the best!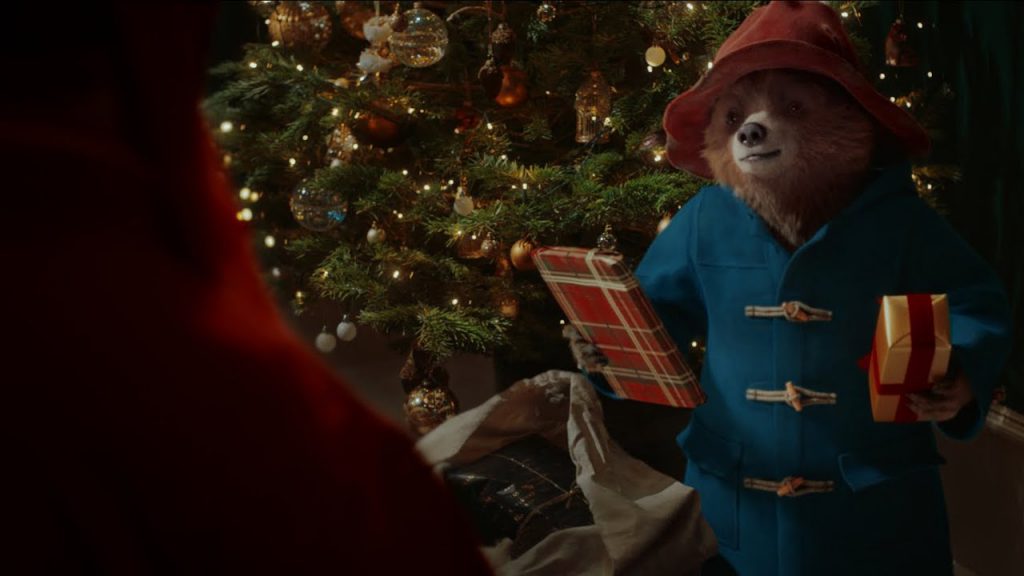 All information sourced from official company social media accounts only – and accurate at time of writing!
Spokesman Peter Watton is available for further comment or one-on-one interviews on this subject or anything connected with a betting market – for more information please contact [email protected] 
You can also check out all our latest Press Releases  – which you are free to use