Matched betting, like nearly every other industry globally, has been affected in some way by the ongoing COVID-19 pandemic.

So a frequent question we see being asked is 'Is matched betting still possible and profitable during this time?'

In short, the answer is yes, but you may now need to shift your focus to make a profit
The most obvious effect the COVID-19 outbreak has had on matched betting is the suspension of sports such as most major football leagues and most horse racing. This, in turn, means there are fewer sports betting markets and offers from the bookmakers.

In spite of this, there are still matched betting opportunities to make a profit which we would like to share with you all to help alleviate any concerns you may have about still making a profit with OddsMonkey using matched betting.
Our mission at OddsMonkey is to be committed to helping you profit from our service by aiming to provide a best in class service for matched bettors. 
This meant that when our team was faced with the crisis, we have invested resource, research and time to adapt our service to minimise the disruption caused and maximise the profit opportunities still present and accessible – updates include building a new Casino hub,  adding new markets to our tools and investing additional resource into sourcing offers.
Let's take a look at some of the types of profit-making available to us right now with OddsMonkey, that we can do while we wait for the regular sport to return.
Sign Up Offers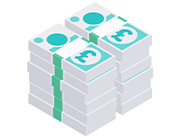 If you are a newbie sign ups have always been the best place to start making a profit and they remain that way during this time. If you are already matched betting now is a great time to complete those sign up offers you have been putting off. Not only is there a load of easy profit on the sign up offers, but by opening those accounts you are opening up new reload offer opportunities.
The bookies are adapting like everyone else to offer their customers new markets to bet on so although there isn't any football right now there are still lots of things you can bet on to get those offers completed. If you are new to matched betting then you can rest assured that the sign up offers are just as profitable as they were before. With well over £900 worth of profit to be made from sign ups alone, it is still a great time to start matched betting and start earning some quick profit. 
With a lot of sport being cancelled, bookmakers have turned to other events like E-Sports so we have done the same and made sure that our Oddsmatcher and other tools have E-Sports markets allowing you to easily find great matches and get those offers completed in record time.
Weekly Bet Clubs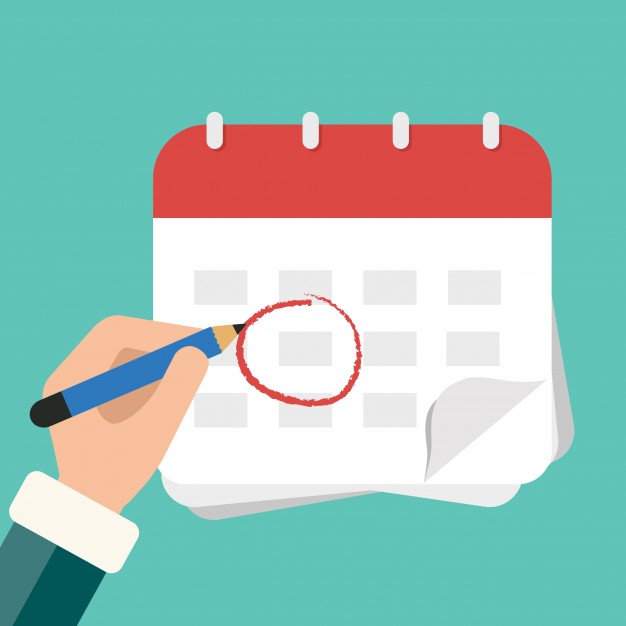 These are often overlooked by experienced matched bettors but bet clubs offer some of the easiest profit we can make from matched betting. 
With a monthly value of over £200 from these offers alone, you can see how they are definitely worth a look. 
Not only are they profitable but they are generally really easy to complete and some of them you will complete naturally simply by opting in and completing other offers during the week. 
We have a dedicated section for weekly bet clubs which you can find here. This provides an easy and quick way for you to find those offers and mark them as complete as you go. Don't forget to log the profit in your profit tracker and watch your profit grow day by day. 
Using our daily offer calendar you can easily find the best offers that suit you and see when they are available. This helps you plan your day or week and make the most of the available offers. Visit the daily offer calendar here. 

Casino Offers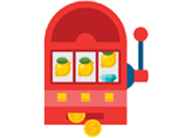 If you have overlooked casino offers so far in your matched betting career then there has never been a better time to get started with them. While there are no guaranteed profits with casino, as there is with regular matched betting, there is a huge amount of value and our members regularly report that casino offers are where they make the most profit. 
Like sports offers, there are sign up offers and reload offers. The sign up offers have a huge amount of expected value and many of the offers are completely risk free so you can give them a go without risking any money at all.
With there being much less sport available bookmakers have started offering more casino reload offers and some of them are much more lucrative than usual. To make it as easy as possible for our members we have added a dedicated Casino Hub to our site that provides easy access to guides, tools, offers and detailed information on the best slots to use for your offers. Check out the new casino hub here. 
Horse Racing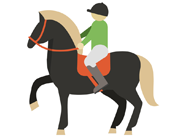 Horse racing continues to take place around the world. We have added new international markets to our tools to make sure we have all the odds you need to complete these offers. The regular offers we are used to having are still available, it's just now we have to bet on international events instead of UK racing. 
New offers types have been appearing here too as well as the regular offers we have been profiting from for years like refund if 2nd, 3rd or 4th. The racing matcher has all the races and offers you will need every day. With the races taking part in different countries you may need to adjust your matched betting schedule as the races take part in different time zones so remember to get your bets on at the correct time to make sure you qualify for the offers. 
Find the latest horse racing offer information here.
Reloads 
Reload offers are the ongoing offers bookmakers offer their customers to keep them betting. As matched bettors we can take advantage of these offers just like we did with the sign up offers to keep the profit flowing long after the sign ups are complete. 
Whilst a lot of the regular offers are missing because of the lack of football and other sports there are new offers coming up every day as the bookmakers try to entice us to keep betting with them. New offers around casino, virtuals, e-sports and horse racing are popping up every day and there continues to be a large amount of value from reloads every single day. Check out the latest offer discussion on our community forum here.
In Conclusion 
We're all looking forward to a time when normality resumes in the sports calendar.
During this crisis OddsMonkey continues to be dedicated to providing best-in-class service and will adapt our offering to make sure that our customers have access to the best tools, latest profit-making offers and the most comprehensive matched betting guides anywhere on the internet. 
Our tools continue to be developed, offers continue to be sourced and our level of service continues to be provided to the utmost standard so we all have access to the means of making additional income in spite of these testing times. We will endeavour to keep pushing our platform forward and will continue to add new features as and when we see the opportunity to adapt to the latest developments as they unfold.