Dalton Andre Harris remains odds-on to be win X Factor 2018 – but some believe that this could be the swansong for the landmark show.
X Factor roared onto screens in 2004 – succeeding Pop Idol on British screens, and it has enjoyed phenomenal success, but recent years have seen interest diminish.
Now with the 14th final on its way – it has been claimed that ITV are considering the future of one of their flagship shows. At its height in 2010 X Factor pulled an average of 14million viewers, but since then it has been in decline and it is now just over a third of their best figure at just 5million.
Bookmakers now make it just 9/4 hat X Factor won't be on our screen in 2019.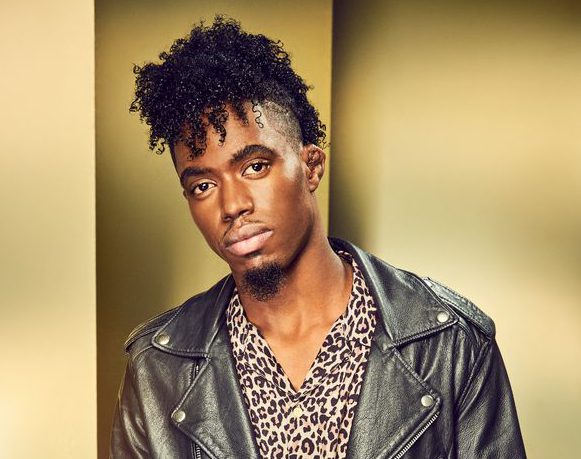 As for Saturday, and new judge Louis Tomlinson – who himself found fame through the show via One Direction – has two of the three finalists.
Harris is odds-on at 2/9, with lovable Liverpudlian Anthony Russell seemingly his only rival at 9/2. Scarlett Lee – mentored by show supremo – Simon Cowell.
It will take one of the biggest upsets in X Factor history for Dalton to lose, and the Bookmakers can't see it.
OddsMonkey spokesman Peter Watton commented: "Dalton looks like winning this, he has been odds-on for weeks now. Anthony has been doing well, and perhaps is not a bad chance at 9/2 – but Scarlett, who only just survived last week is 9/1 and looks way off in terms of being considered a winner.
"As for the show itself, it is just 9/4 that we don't see the show again, but it seems a long shot for ITV to cancel – even with the poor viewing figures."
X Factor Winner 2018:
Dalton Andre Harris 2/9
Anthony Russell 9/2
Scarlet Lee 9/1
Will there be an X Factor in 2019: No 9/4
OddsMonkey are leading Odds Experts, and specialise in analysing odds and betting markets.
Spokesman Pete Watton is available for further comment or one-on-one interviews on this subject or anything connected with a betting market – for more information please contact press@oddsmonkey.com or call 01916404262