The season has a few months of life left in it, but many are already anticipating a big summer at Real Madrid and they feel they will be making big plays for some of the Premier League's biggest stars.
Chelsea's Eden Hazard, Tottenham's Harry Kane and now Liverpool star Mo Salah are all being strongly linked with move to the Spanish capital.
Bookmakers now make Real favourites to land all three ahead of this summer's transfer window.
"Real Madrid certainly look like they are set for a busy summer, and few players are off-bounds when they go looking," said OddsMonkey spokesman Peter Watton.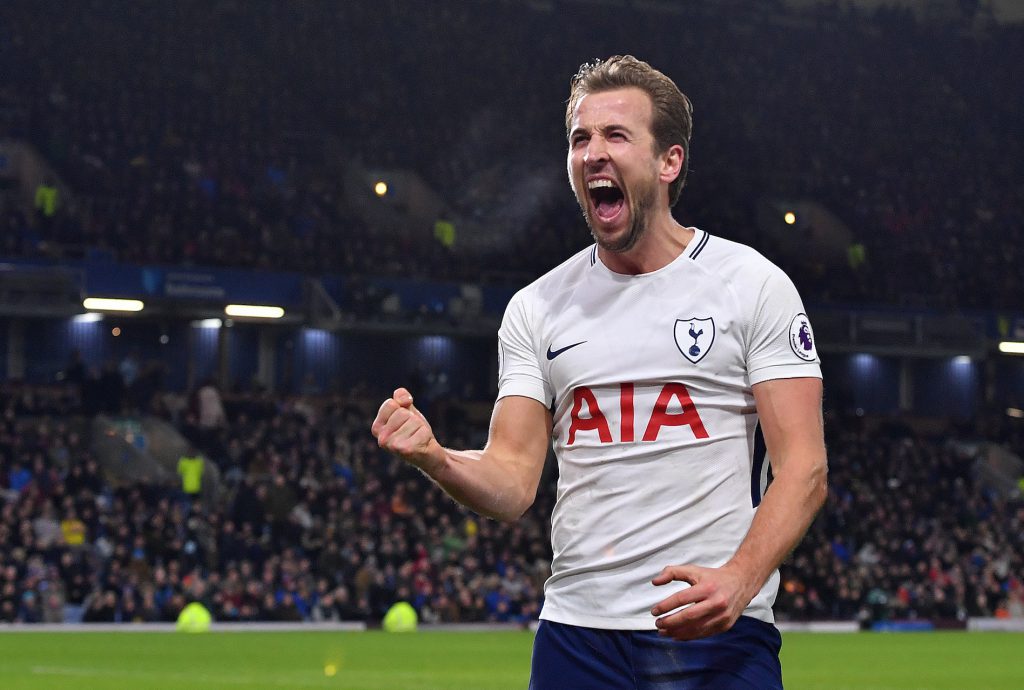 "And it is clear with these three players on their radar, they could be going big – you could argue these are the three biggest stars the Premier League has to offer.
"Madrid are favourites for all three, and you have to respect the fact that if they do make a move for any of them, they have a real chance of landing them.
"However, it seems that of the three there is one who is a lot more likely to make the move, and that is Eden Hazard. He is yet to sign a new long-term deal, despite talks and both Bookmakers and the public alike are clearly taking this talk seriously as he is now 7/4.
"With Kane and Salah, it seems both are as likely as they are rated at 3/1 each for the big move to the Santiago Bernabeu."
Selected odds:
Eden Hazard to join Real Madrid
Real Madrid 6/4
Mo Salah to join Real Madrid
Real Madrid 3/1
Harry Kane to join Real Madrid
Real Madrid 3/1