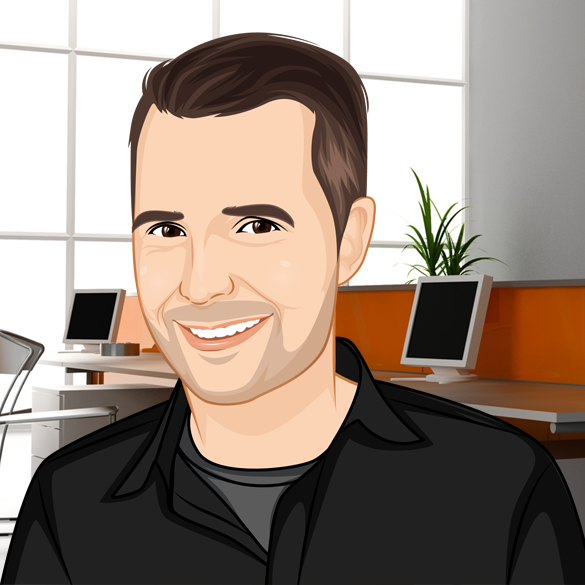 Founder & Chief Technical Officer
This is the guy that started it all back in 2011 – Original founder of OddsMonkey & our Chief Technical Officer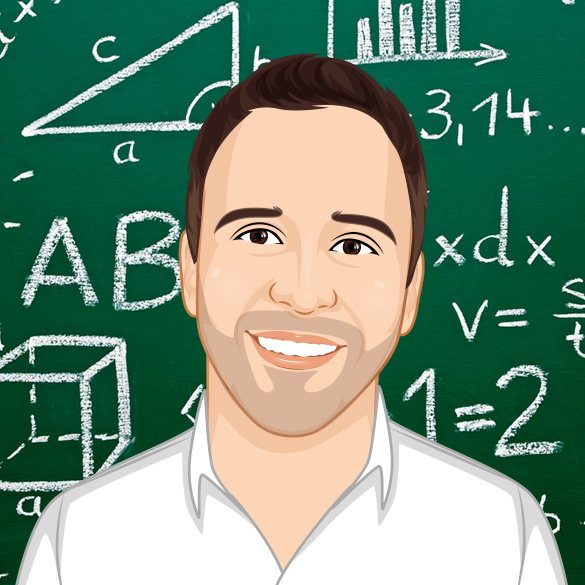 Head of Customer Engagement
If you have a maths or Matched Betting question, Peter is your man! An ex-maths & P.E. teacher, Peter has been matched betting for over 10 years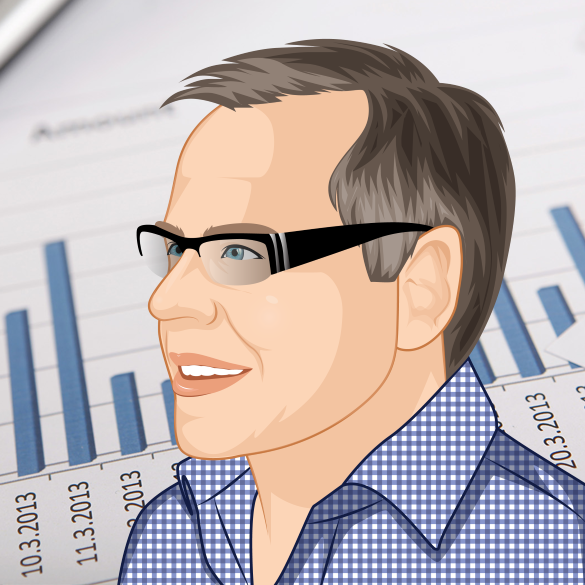 The numbers man – Norm's the financial guy – Most importantly, he tells us how much we can spend at the Christmas party! ?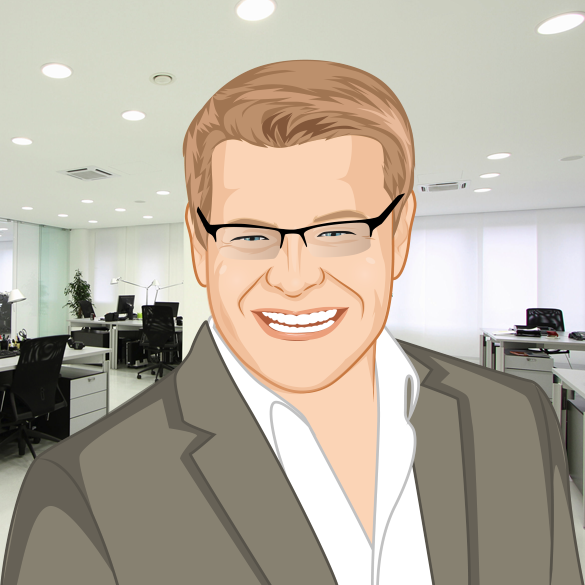 Heading up our commercial team working on referral and marketing, drop Craig an email to hear about ways we could work together
Jimmy knows Matched Betting very well, but his speciality is Casino and Games offers, he'll help you extract value from a whole host of offers available.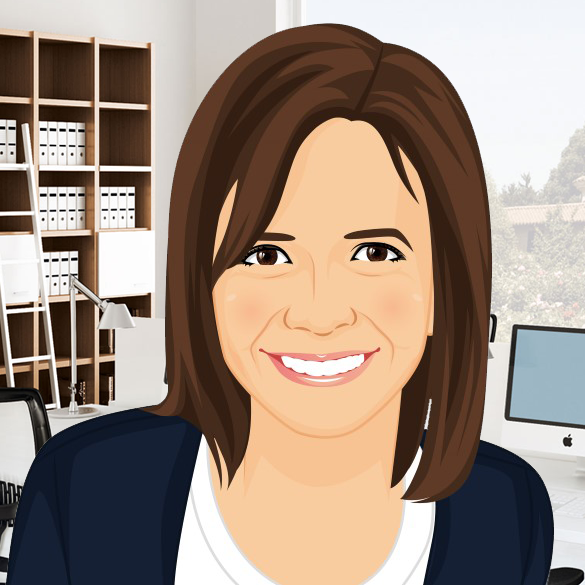 Emma makes sure our customers are always happy by supporting our commercial and tech teams to ensure that everyone's needs are met.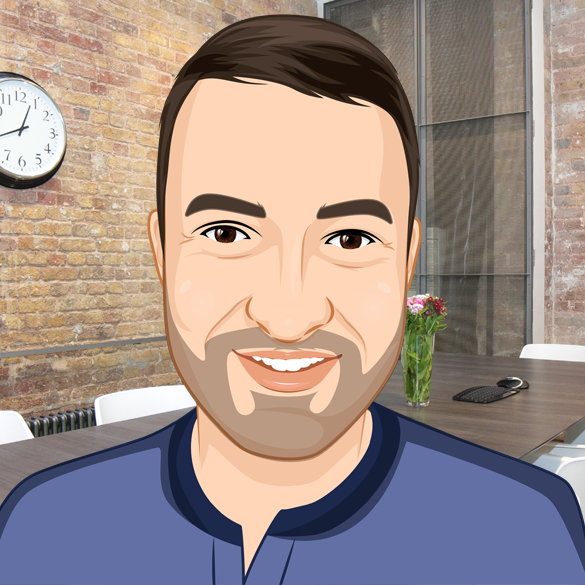 Our head honcho in the development team. Steve leads his team of developers and produces new tools as well as supporting the tools you all use today.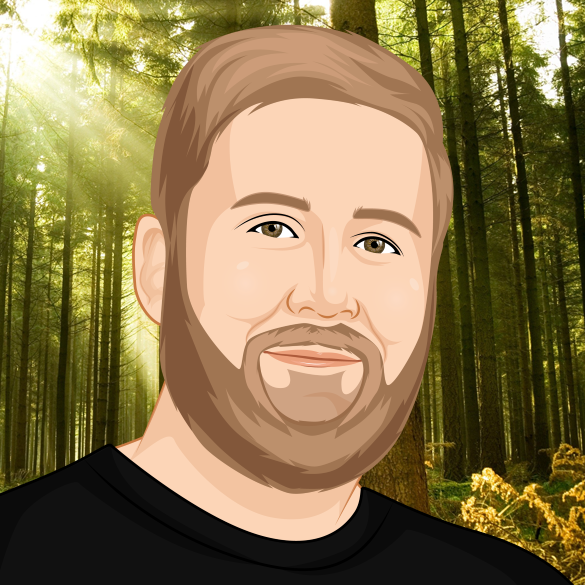 Flux Capacitor Consultant
No one here really know what John does – we're pretty sure he adds great value – just haven't put our finger on how he achieves it yet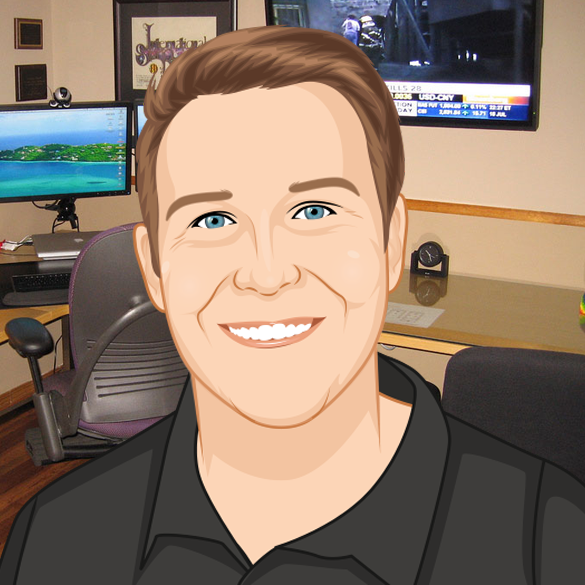 Frits has worked for OddsMonkey for over 3 years and has helped us build many of the features you see on the site today.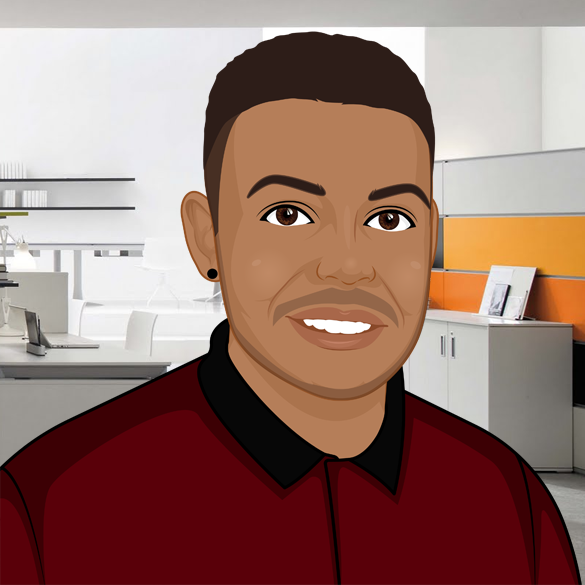 You'll find Ben hanging out in the community, so if you've got a question, head on over and he'll point you in the right direction.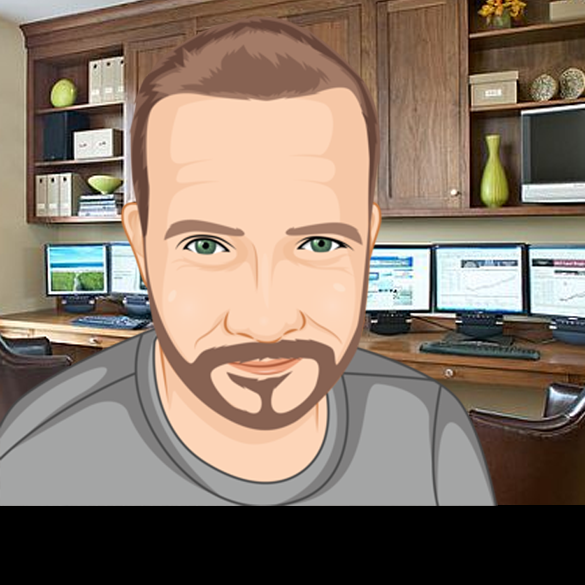 Rich is an expert in all kinds of offers that can help you earn guaranteed cash. Find him in our Community and tap into that knowledge.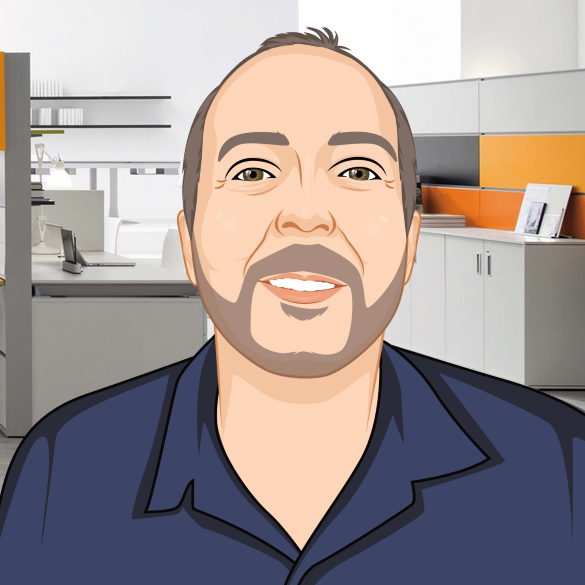 Customer Engagement Team Leader
Self-confessed sports enthusiast Ricky has over 10 years' matched betting experience which he uses to answer any questions you have in the Community.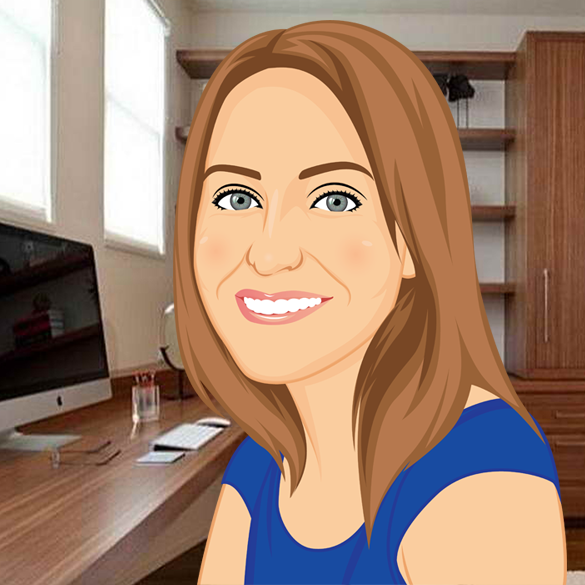 Claire loves answering your tickets and supporting on account and matched betting queries. However, her favourite type of tickets are for Ed Sheeran's tour.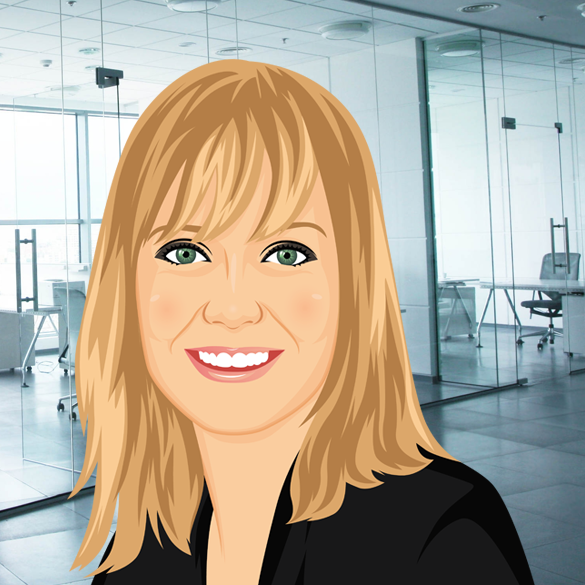 From our northern office, Elaine provides support to customers and affiliates, working across our teams to ensure we're doing everything to provide the best service for you.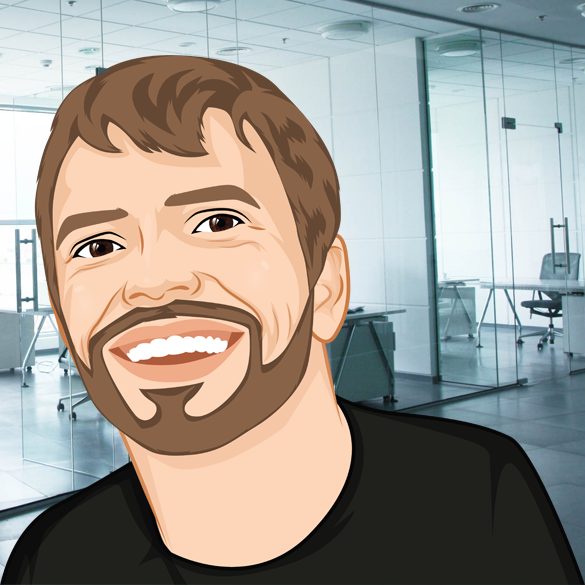 A talented web developer in the 'real world', Ryan's also extremely knowledgeable about all things matched betting and is an active member of the OddsMonkey Community.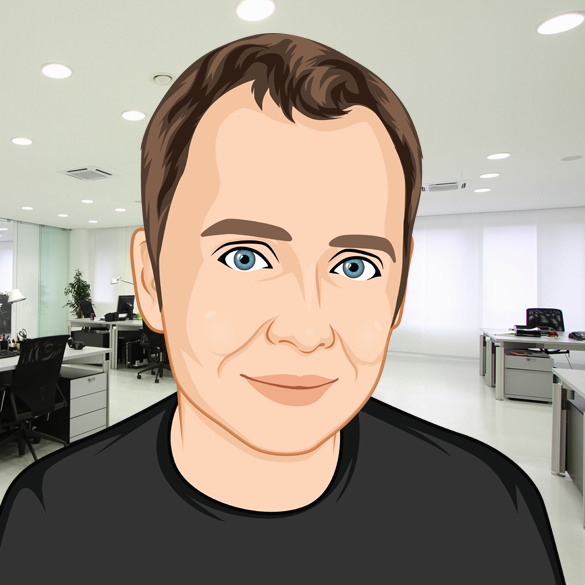 James' background in IT support and matched betting knowledge is how he's ended up at OddsMonkey updating offers, answering tickets and generally being super helpful.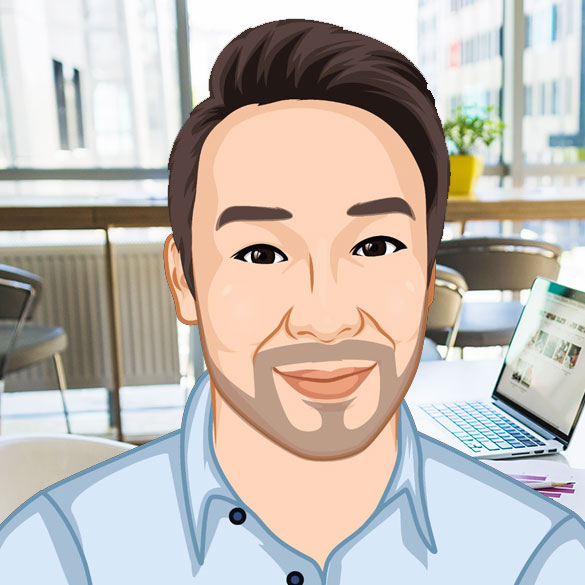 Our Chief Marketeer – 10 years plus marketing experience both in digital and above the line media. Kev and his team are responsible for spreading the OddsMonkey word.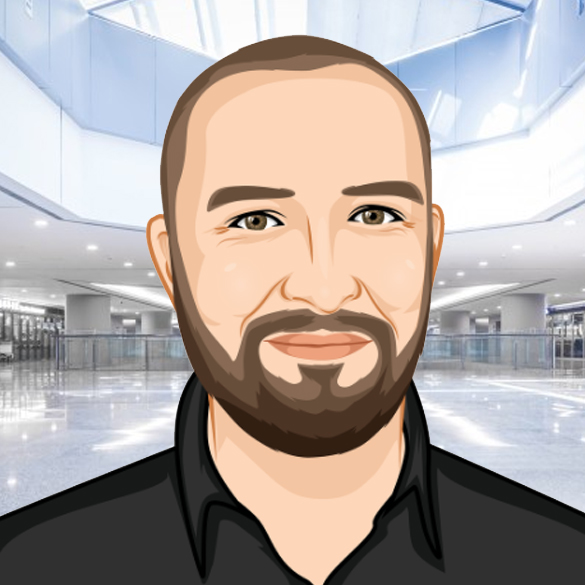 Chris makes all of our awesome videos and graphics. Just don't use the wrong Hex code or he'll FLIP!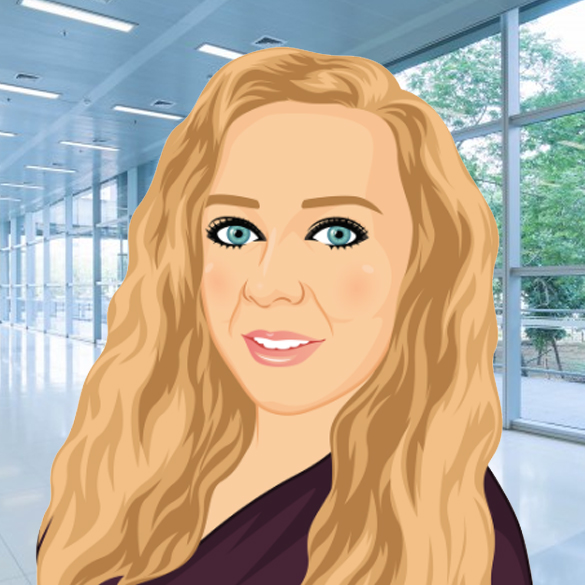 With 13 years experiences in HR and admin, Emma's always ready with a cup of tea and a friendly ear.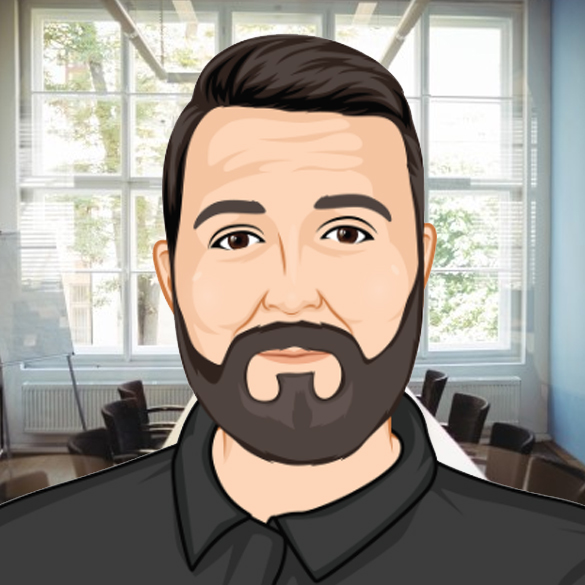 Fluent in meme, GIF and emoji, social media expert Steve posts all the latest sports events, bookie offers and OM news.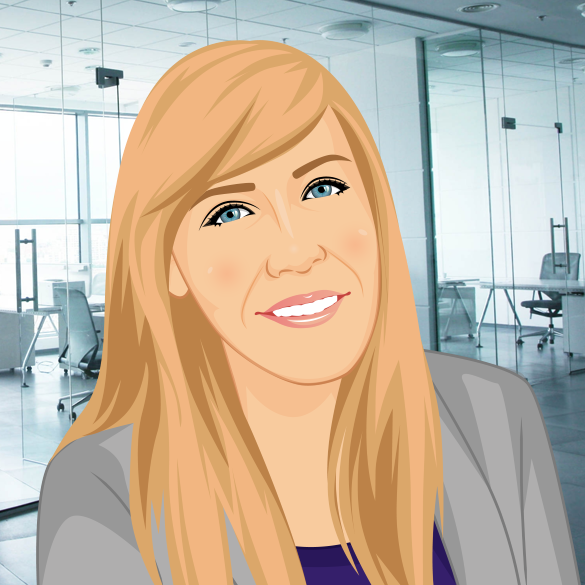 Word up! Jenna makes sure we say it right with engaging copy and a handful of monkey puns thrown in for good measure.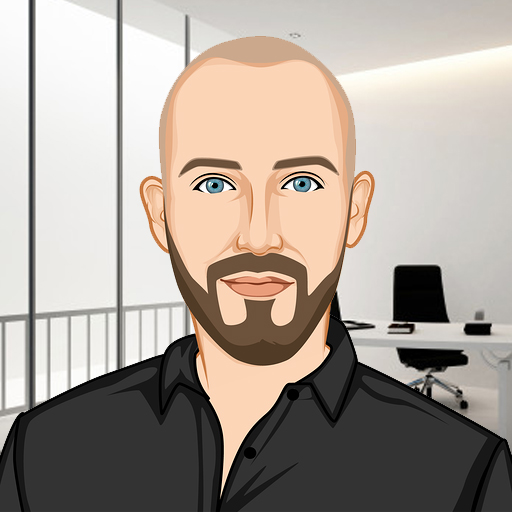 Combining a lifelong passion for development with a new-found interest in matched betting, David develops tools and provides technical support to users.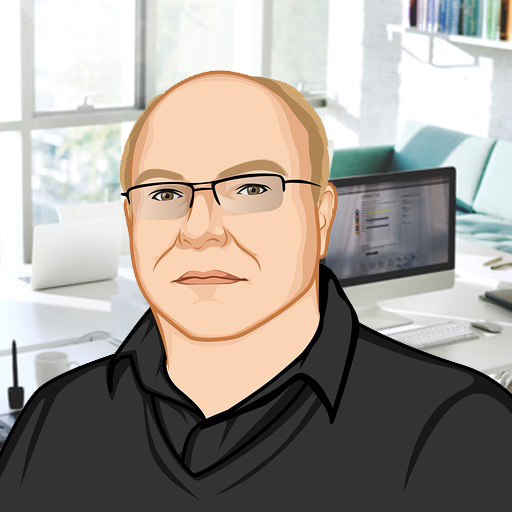 Having been matched betting and sports trading for over 20 years, Bob's here to help answer any questions you have.