OddsMonkey's matched betting blog is home to all the latest info, news, tools, strategies and techniques. Looking for something in particular? Hit the magnifying glass to search.
Oh, and don't forget to leave us a comment if you have a question or suggestion. There's a comment section at the end of each post.
So what're you waiting for? Click one of the categories below to dive straight in.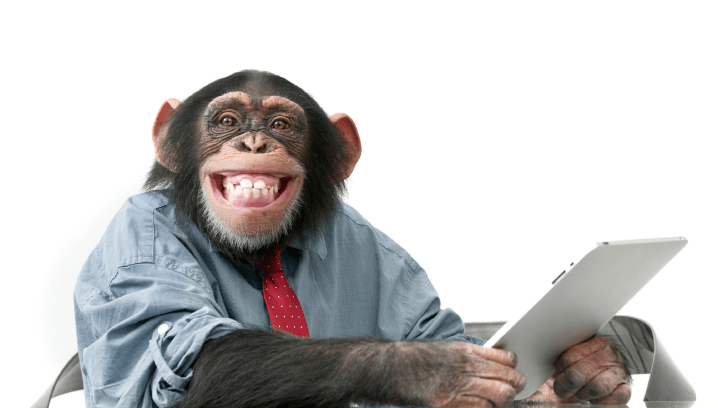 Introducing BetConnect Integration!

The OddsMonkey Cheltenham Special!

£0 to £500 - 30 Day Matched Betting Challenge

Football Matched Betting Guide

Horse Racing Matched Betting Guide

Make up to £500 Matched Betting at Cheltenham Festival - Our 2023 Guide

UEFA Champions League Betting Guide

The Ultimate Guide to Horse Racing Betting

0% Smarkets commission offer EXTENDED

Grand National Betting Guide

The Complete Football Betting Guide

How to avoid the matched betting FOMO!

Unmatched bets, partially-matched bets, and how to fix them

Matched betting casino offers: when should you start?

Starting matched betting? Top 10 tips for matched betting newbies