OddsMonkey's matched betting blog is home to all the latest info, news, tools, strategies and techniques. Looking for something in particular? Hit the magnifying glass to search.
Oh, and don't forget to leave us a comment if you have a question or suggestion. There's a comment section at the end of each post.
So what're you waiting for? Click one of the categories below to dive straight in.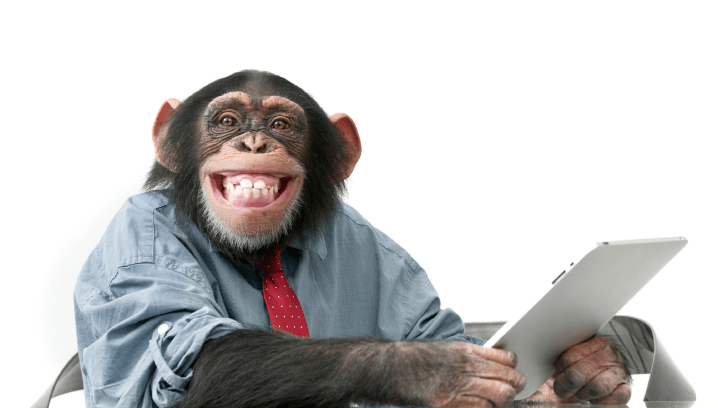 Matched betting 2022: over the summer

Jargon buster: matched betting terminology from A to Z

Why isn't everyone matched betting?

Matched betting FAQs for beginners

How to do 2Up matched betting

Can matched betting go wrong?

How to profit from the Grand National with matched betting

Is matched betting still worth it?

How to start matched betting

How to profit from Cheltenham Festival 2022 with matched betting

Matched betting at Cheltenham Festival 2022