OddsMonkey's matched betting blog is home to all the latest info, news, tools, strategies and techniques. Looking for something in particular? Hit the magnifying glass to search.
Oh, and don't forget to leave us a comment if you have a question or suggestion. There's a comment section at the end of each post.
So what're you waiting for? Click one of the categories below to dive straight in.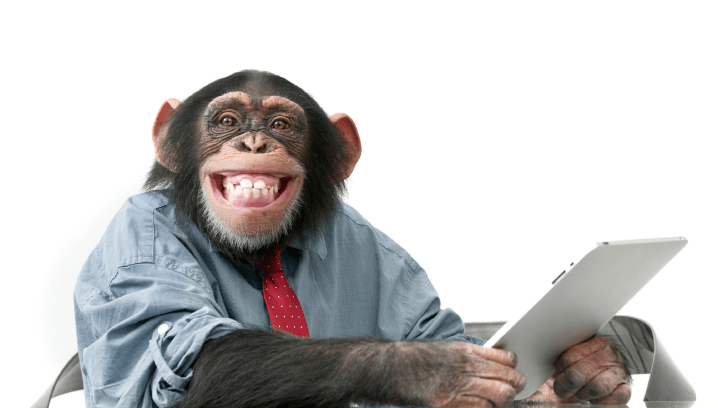 How to avoid the matched betting FOMO!

0% Smarkets commission offer EXTENDED

Unmatched bets, partially-matched bets, and how to fix them

Matched betting casino offers: when should you start?

Starting matched betting? Top 10 tips for matched betting newbies

How long will matched betting last?

Dead heat: What does dead heat mean in matched betting?

Bookmaker problems and what to do when things go wrong

I've been gubbed! Now what?

Combined liability and matched betting

Matched betting offers and the fear of missing out

2up Offers - Frequently Asked Questions

Pros and cons of matched betting

Can I make a living from matched betting?

Best casino offer? How to determine if a casino offer is worth doing