Yet another new favourite in the race to succeed Arsenal manager Arsene Wenger has emerged and Mikel Arteta is now odds-on to land the role.
Just days after the season has finished, The Gunners search for a new boss looks to be drawing to an end.
Arteta has now emerged as the odds-on favourite in all markets, as reports suggest that he is the surprise choice to replace Arsene Wenger.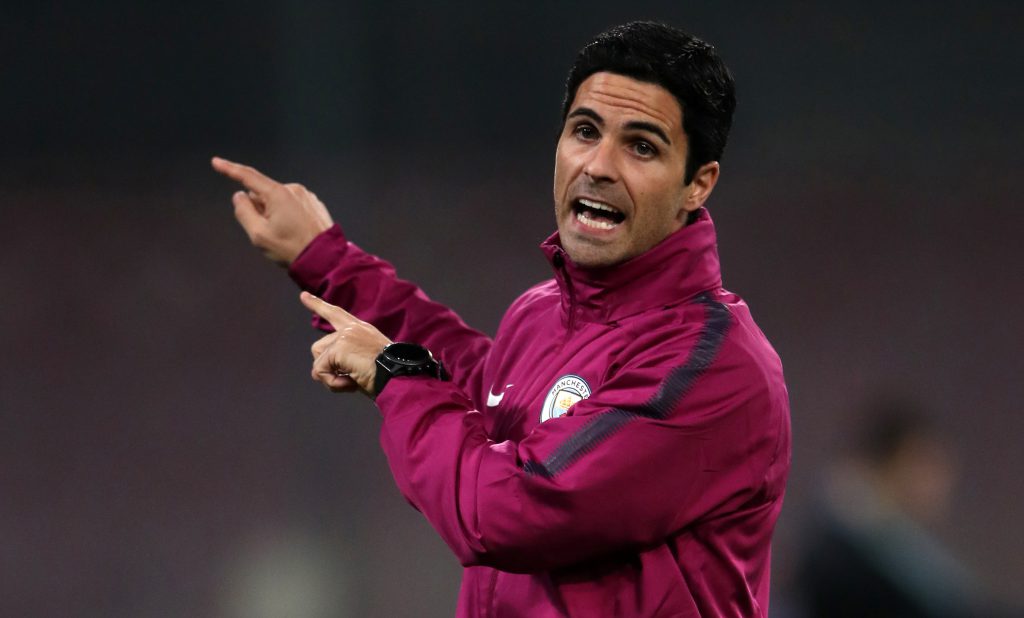 "As we suggested when Wenger first announced his departure, this market would fluctuate from start to finish and that is exactly what has happened," said OddsMonkey spokesman Peter Watton.
"We have now had around half-a-dozen favourites for the post before Arteta in the shape of Vieira, Rodgers, Ancelotti, Enrique, Allegri and Buvac.
"However, for the first time we have seen someone emerge as odds-on favourite and that is Arteta, indeed some Bookmakers were forced to suspend their books.
"1/6 in some places, that is over 85% probability which tells us a lot."
Selected next Arsenal manager odds:
Mikel Arteta 1/6
Max Allegri 8/1
Brendan Rodgers 8/1
Carlo Ancelotti 14/1