YOUR questions, answered!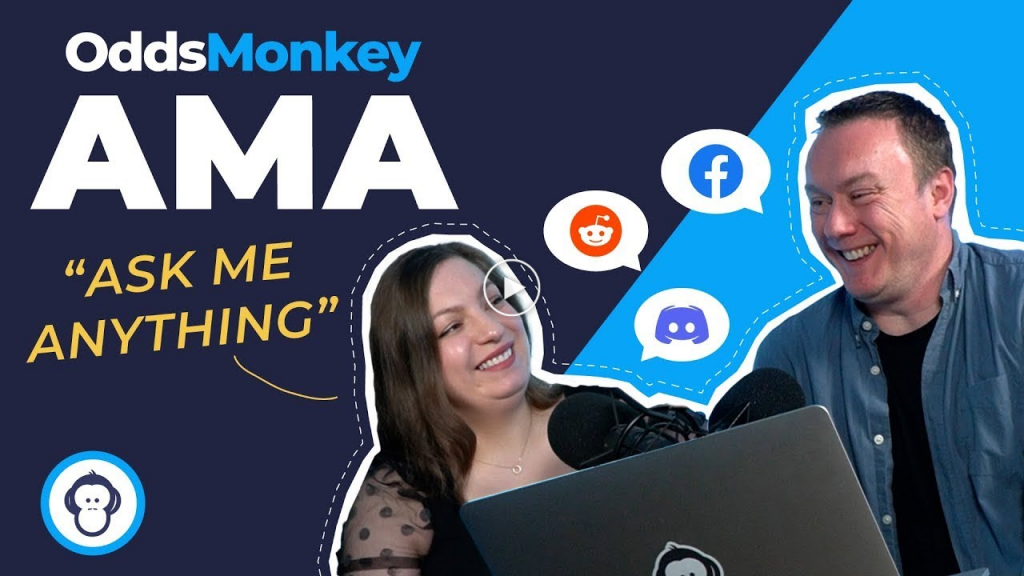 We recently asked YOU for a list of questions that you'd like answered on the wonderful side hustle that we all love – Matched Betting. We asked our members in our online Facebook and Discord communities, and the wider Matched Betting community on Reddit.
Our head of Growth and Retention, Monika, whilst ably assisted by Steve, answer all of your questions on Matched Betting – plus one or two laughs along the way!
For daily bookmaker offers, frequent giveaway competitions, similar events, and for the chance to have YOUR questions answered – join our online communities!
We're available 7 days a week to not only assist you with your Matched Betting journey, but make it as fun, and as profitable, as possible.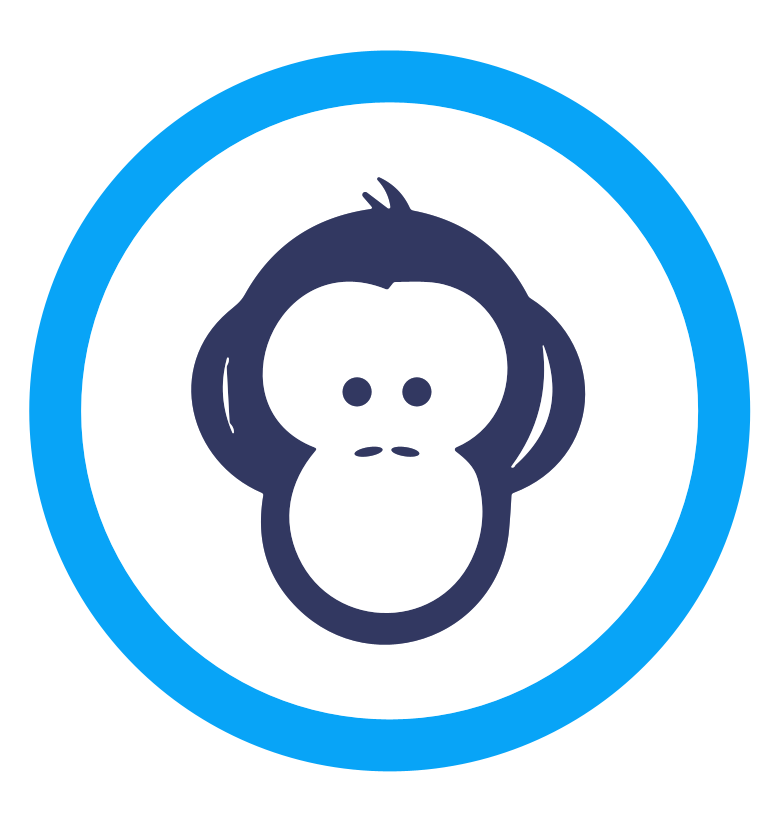 Join our free communities
Join over 12,000 members in the UK, in our Facebook and Discord communities!
What is Matched Betting?
Matched Betting is a way to make money from the free bets and promotional offers, advertised by bookmakers. By placing a qualifying bet, backing an outcome to happen at a bookie and betting against that outcome at an exchange, you cover all outcomes. This then qualifies you for the free bet or bonus from the bookie. Repeat the previous steps and make a profit!
Why isn't matched betting a scam?
Don't worry, we're a real company. Matched Betting really does work! Check out our Trustpilot reviews  (rated Excellent) and online communities to see for yourself. 
How much can you earn?
Most of our members make their first £1000 during the first two months of their Matched Betting journey. However, overall profits will vary depending on how much time you can commit. That said, Matched Betting is a very flexible side hustle! You can do it from the comfort of your own home, fit it around your daily schedule, and even on the go from your phone, once you've learnt the basics.
What if I've never placed a bet before in my life?
Lots of our members start Matched Betting with OddsMonkey having never placed a bet before. Our free trial and offers that we signpost are accompanied with step-by-step written guides on how to complete, alongside countless video and written tutorials. We'll help you along every step of your journey – not to mention customer support that's available 7 days a week!
Is there a way to try before committing?
Absolutely! Visit our home page, and click the 'Free Trial' button in the top-right corner. We do not ask for any card details at this point. As part of the free trial, you'll have access to 2 bookmaker sign-up offers and will be walked through each step of the process by our written and video guides. Once you're happy with everything, you can choose to sign-up for a subscription at your own leisure.
How much money do you need to get started?
We recommend starting with around £50 to complete the Free Trial. However, you can also start with £30. Whilst you may need to take slightly lower odds, you'll still be able to complete the offers.
How hard is it to start?
Try out the free trial and see what you think! Our amazing customer support team and members are also available in the communities to help you. Once you complete the free trial and first few sign-up offers, we're sure the penny will have dropped!
I've signed up to all the bookies, what now?
The fun doesn't stop! The bookies will continue to offer promotions to encourage you to use them e.g. 'Bet £10, get £20 Free Bet' etc. We call these, 'Reload Offers' or existing customer offers. The sign-up offers are a great way to build your bankroll and make money online, but most of your profit will come from continuous Reload Offers.
Do you have a referral scheme?
We do indeed! Click the refer a friend link on our website and use your personalised code to share with your friends. If they sign up, you and your friend will both receive £25 – each!
When's the best time to start?
Every day is a good day! There is no time like the present. You'll likely start by doing one bet at a time, and can go as fast, or as slow as you like. Therefore, you do not need major sporting events to get started. Suitable matched betting sports take place all-year-round!