Profit Tracker
Profit Tracker is the ultimate matched betting tracker tool. Keep an eye on your daily, monthly and all time profits and easily add new entries with the click of a button. Your personal matched betting diary also provides essential statistics so you can easily see where the majority of your profits are coming from.
It's easy to see just how much money you're making matched betting with the Profit Tracker. Add amounts automatically – directly from any of the OddsMonkey tools – or manually, to keep track of things. You can even add previous profits to create an historical matched betting profit log.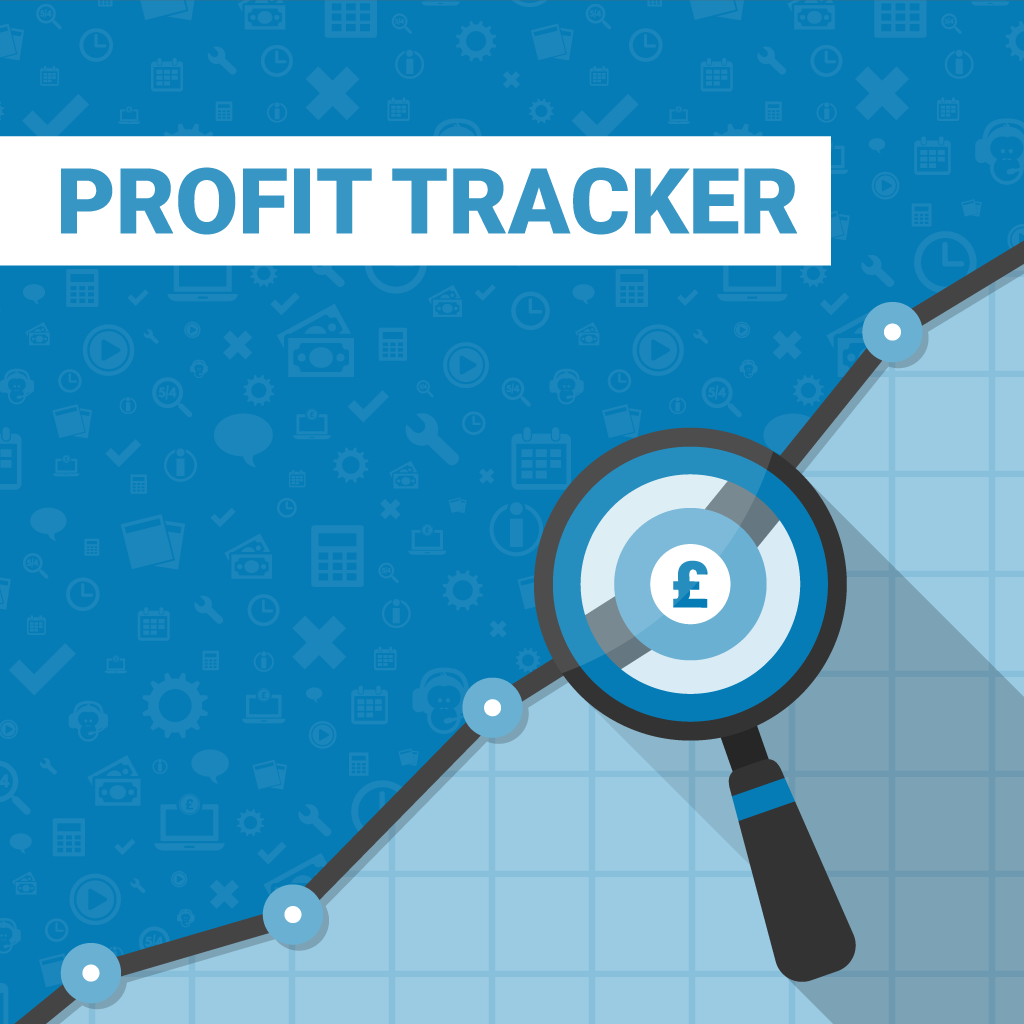 Your vital statistics
This matched betting tracker shows you where you should concentrate your efforts to increase your matched betting profits further. View your stats any time you want and see:
Your monthly profits. This can be filtered by year or specific sports.
Where your profits are made. Filter the month and switch between viewing which tool or which sport has generated the most money.
Your cumulative profit over time.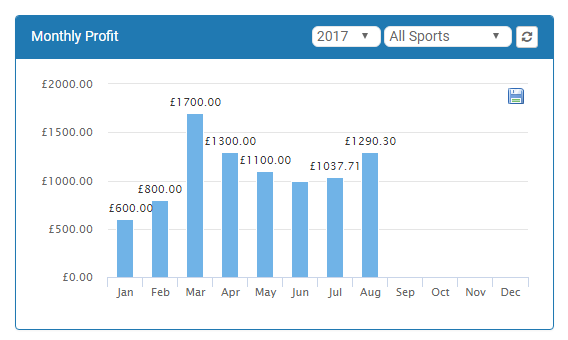 See how your matched betting efforts are paying off with the Profit Tracker. Just one of the features available in our Premium package. Click on the menu to the left to see what else is on offer.