The video game industry is now the biggest entertainment industry in the world. There are an estimated 2.5 billion gamers worldwide generating around $152 billion in worldwide revenue in 2019. Compare this to the $40 billion generated by the film industry and $19 billion made in the music industry, it's pretty clear to see that gaming is a huge industry.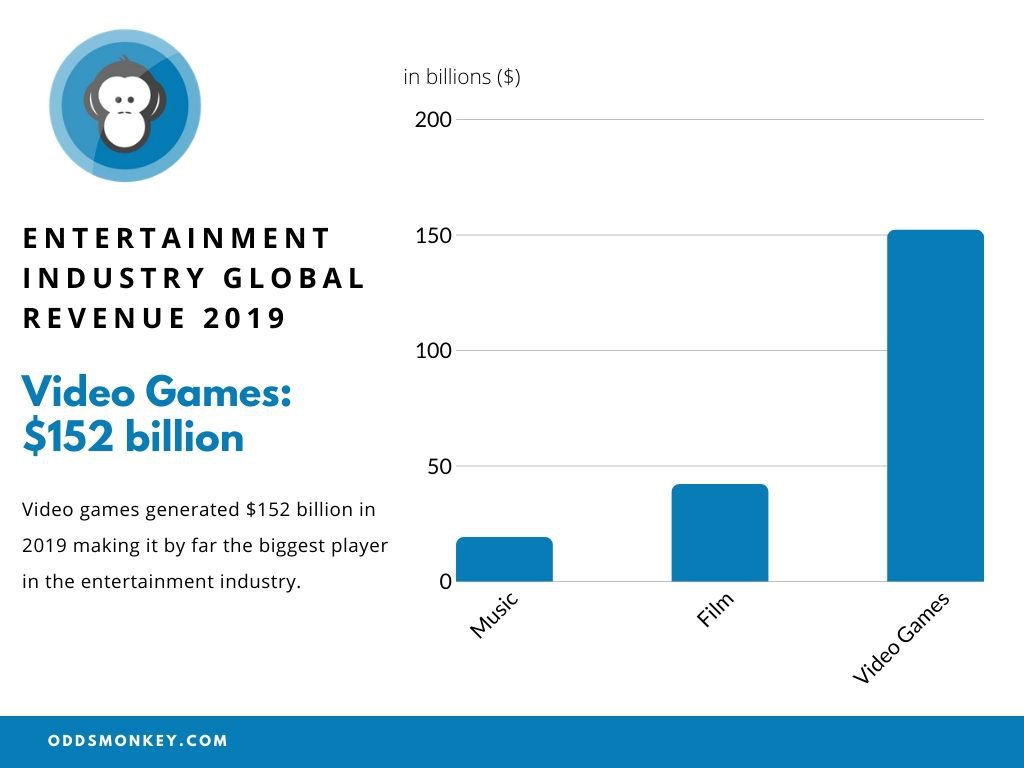 eSports have been popular in Asia for many years with huge audiences and huge prize money available for participants. Over $1 billion in prize money was handed out in 2019. ESports revenue also grew 26.7% from 2018 to a record $1.1 billion. The recent Dota 2: The International tournament prize money was $30million dollars, which is almost 3 times larger than the prize money for the Superbowl.
It was predicted that the eSports global audience would rise to almost 500 million people in 2020. This prediction came before the coronavirus outbreak which has thrust eSports into the spotlight as people clamour for a sporting fix.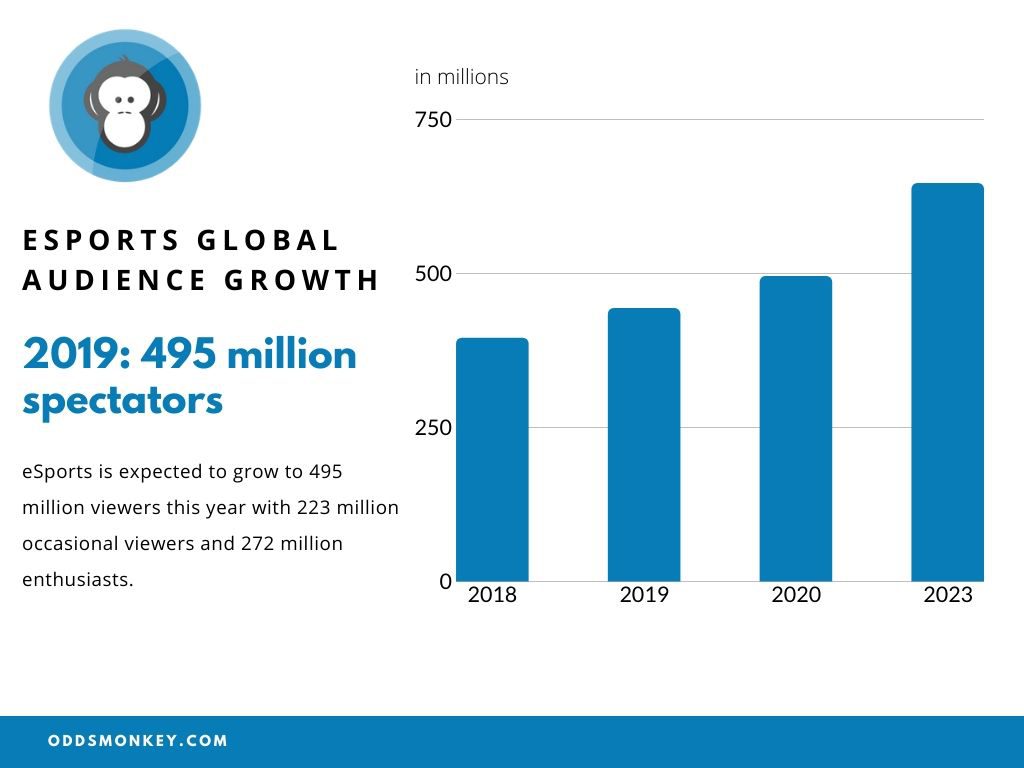 With no regular sport, the bookies have also started to catch up on this rapidly growing popularity and are now offering dozens of markets on worldwide eSports events. Although already a fast-growing market the eSports betting industry is expected to reach eye-watering levels in the next few years. 2020 was expected to have $12.9 billion wagered on eSports alone, this prediction came before the suspension of regular sport so that figure is likely to end up being much higher.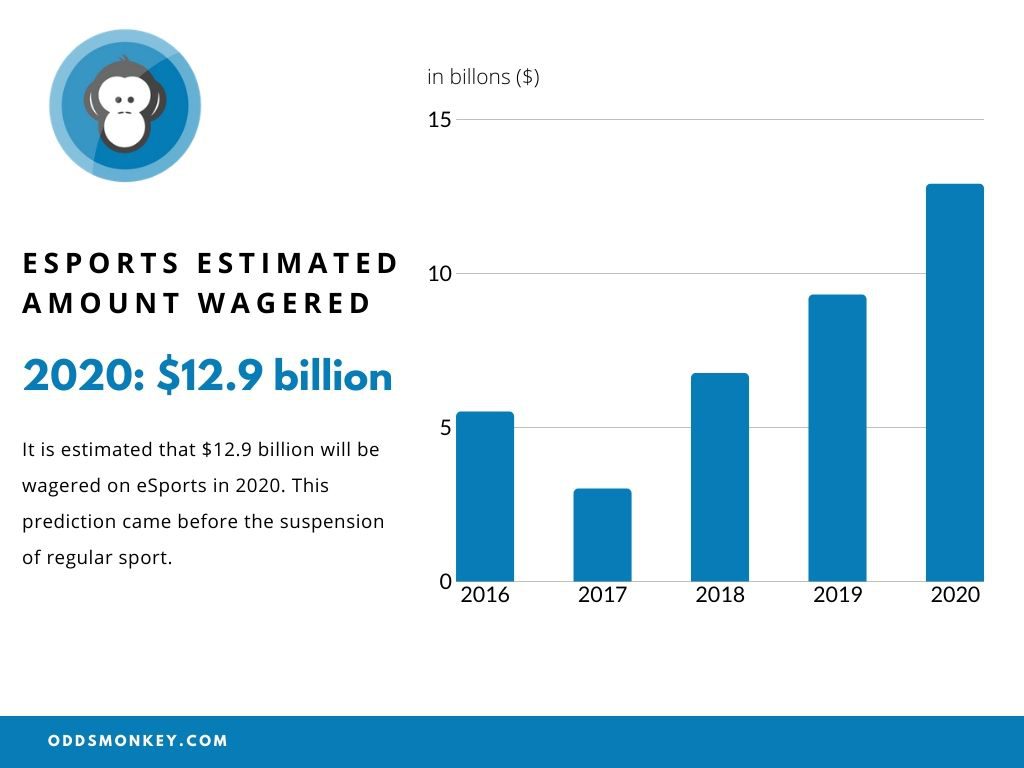 Popularity has also been boosted by recent events like Ultimate QuaranTeam, a FIFA tournament that included celebrities, footballers and professional gamers competing to raise money for the WHO's COVID-19 Solidarity Response Fundraiser.
In the U.S the NBA has been suspended like all other sports so many NBA superstars like Trae Young and DeAndre Ayton took part in a 6 hour NBA2K competition to raise funds for COVID-19 relief. The eventual winner was Phoenix Suns star Devin Brooker who chose to donate the prize money to #FirstRespondersFirst and the Arizona Food Bank Network.
If these trends continue it is likely that in the future eSports players will become household names and hold similar levels of fame as that of professional athletes.
Sources: https://newzoo.com/