Today marks the day we get started with our Instagram account (how very cutting edge of us!).
To mark the launch, we're giving away 3 months' OddsMonkey Premium membership* and £100 Amazon vouchers to one lucky winner who'll be selected from our followers list.
To enter, just go to instagram.com/oddsmonkey or search 'oddsmonkey' on the app and follow us. It really is as easy as that! We'll pick a random follower on 19th October at 12pm and notify them via a direct message on Instagram.
More ways to connect
If you enjoy liking, sharing and RTing, then we have just the thing for you! We're not just on Instagram. As many of you know, we're also on other social media platforms. Below are the links and the kind of thing you can expect to find from us on there.
Twitter
Give us a follow if you want to read our breaking stories on odds changes around all the latest sporting action, product info and offers. Feel free to drop us a question or get in touch about anything matched betting-related – our DM's are always open!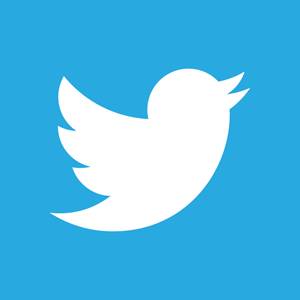 Facebook
Similar to Twitter, we share product news, offers and the latest happenings over on Facebook. Head over to 'like' the page now so you don't miss out.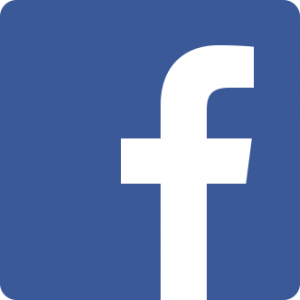 YouTube
Find product announcements and in depth reviews, tutorials and guides to help you with your matched betting. We've got big plans to improve and grow our YouTube channel so make sure you hit that SUBSCRIBE button.
Instagram
Don't worry, our feed won't be full of monkey selfies and duck faces. OK – maybe one or two…We're going to be sharing our breaking press releases and other OddsMonkey-related news, so if you like using Instagram, come and give us a follow!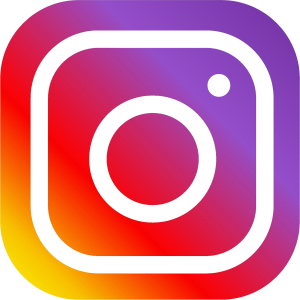 *Usually £15 a month. We will credit three months for existing Premium members.